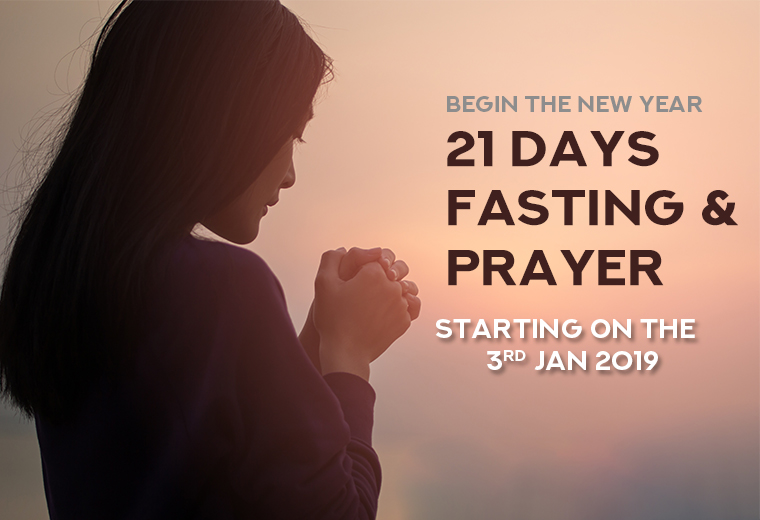 Thursday at
Pray individually at our homes
We begin each year by fasting for 21 days. Fasting at the beginning of the year is to give God our first and best. He will honor that sacrifice and bless our ENTIRE year! Start the year off right and discover the rewards of putting God first! If you want success in your life, in your marriage, in your work, in your witness—putting God first is key. When God is our first priority, He can use us to help others. The words of Isaiah 58:6-14 give us insight into how significantly God views the power of fasting in fulfilling His kingdom purpose.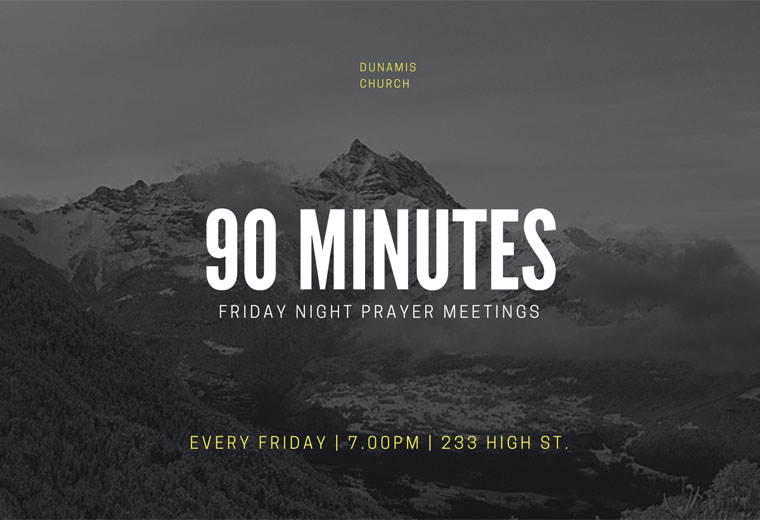 Friday at 07:00 PM
131 Stokes Valley Road, stokes Valley.
From 7:00pm to 8:30pm - 90 Minutes in prayer is to pray for Our nation, Our city, Neighbourhood, Families, Leaders in government, Pastors in our city and their families, Pray for Israel, Children, Pray for the sick.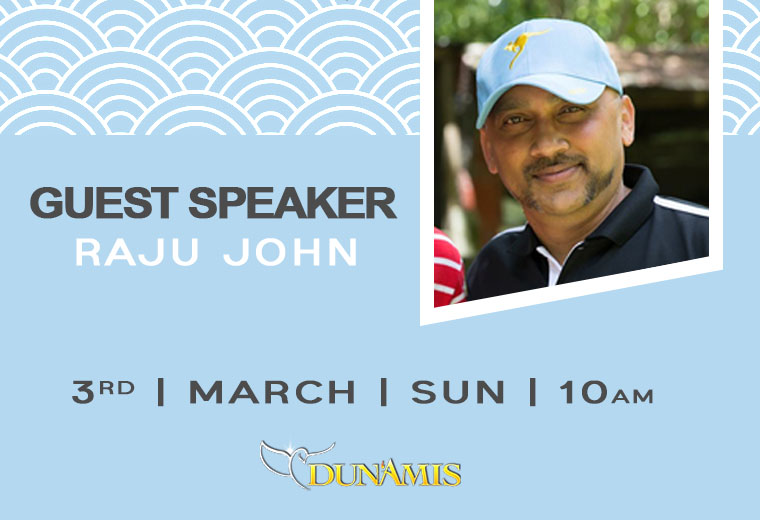 Sunday at 10.00 AM
Church Hall
Guest Speaker: Bro Raju John serves as an Itinerant preacher, he is known for inspirational teaching of God's word. He is married with 2 children.